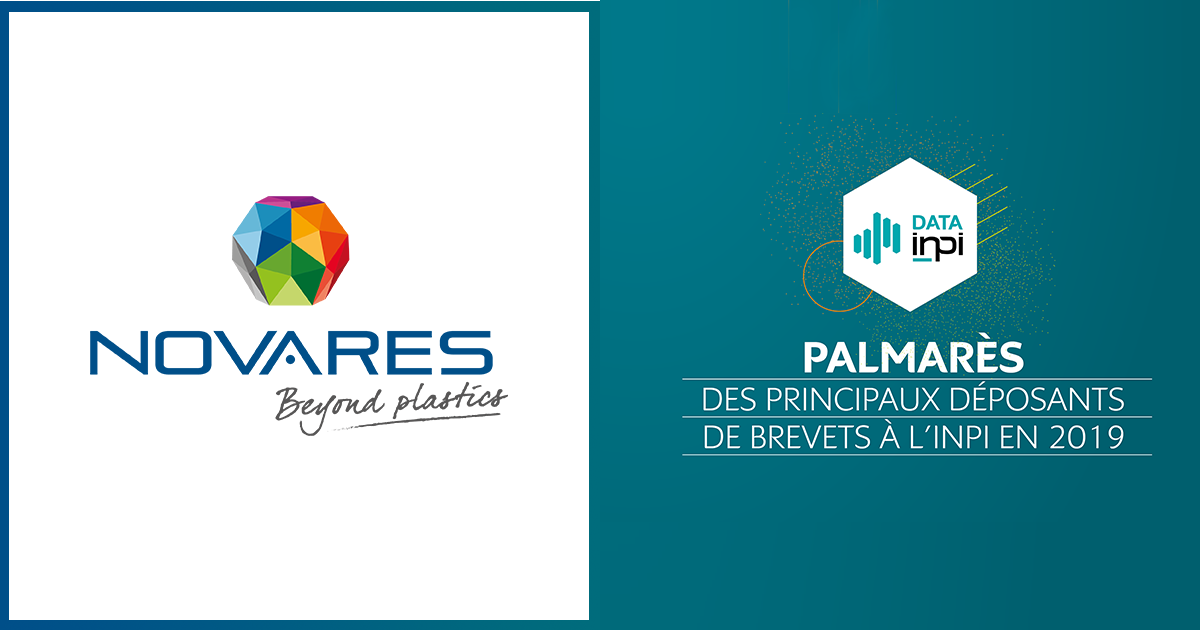 June 29, 2020
Novares has come fourth in the top 10 ranking of medium-sized companies filing patents for inventions in France in 2019. The top 10 is compiled annually by the French National Institute of Industrial Property in four size categories and is an indicator of which companies are inventing and innovating the most.
Novares filed 25 patents in 2019, up from 17 the year before, and moved one place up the ranking, from 5th in 2018 to 4th this time, behind big-name firms such as Gaztransport and Technigaz. The company was just two patents short of making the top 50 of French companies of all sizes.
Novares, a specialist in plastic injection techniques and producer of complex automotive components, hopes to move up the rankings yet again next year, as it strives to provide further innovative solutions for the cars of the future.
The company partners with many innovative start-up companies and produces its Nova Car 'open innovation lab' demonstration vehicle where it showcases its latest innovations in automotive technology. Nova Car 2, containing 25 new innovations was unveiled in Paris in June last year.
Pierre Boulet, Novares CEO, said: "For a medium-sized company, we punch above our weight when it comes to innovation. We are steadily climbing the rankings thanks to our long-term strategy based on innovating for our customers. We design and build innovations today that will feature in the cars of tomorrow."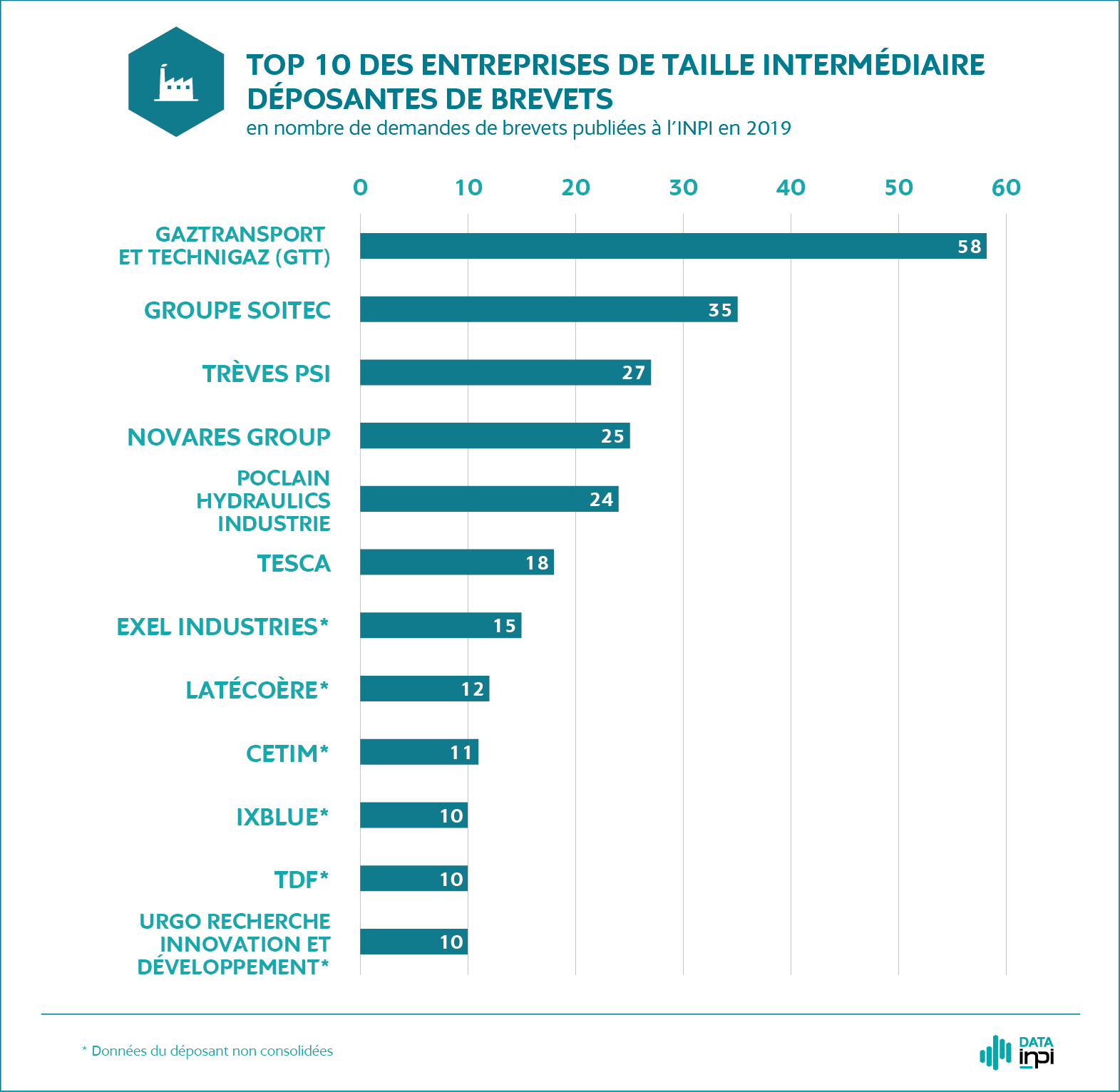 About Novares
Novares group is a portfolio company of Equistone Partners Europe, with BPI France as second largest shareholder.
Headquartered in France, Novares is a global plastic solutions provider that designs and manufactures complex components & systems serving the future of the automotive industry. The company creates and produces cutting edge automotive solutions with technical plastic injection for cleaner, lighter, connected, cars with intelligent and intuitive interfaces for all passengers.
Novares co-develops and provides engineering and manufacturing expertise to virtually every OEM and many Tier-1 companies in the automotive market. Following MPC integration, Novares' 2019 revenues amounted to €1.3 billion.
The Group is present in 23 countries, runs 43 Manufacturing Plants, 8 Skill Centers, 10 Technical Centers and 22 Customer Service Centers, around the globe to partner with customers.