Discover NOVARES
GLOBAL PROXIMITY
NOVARES' goal is to be close to our customer production sites in Europe, Americas, Asia and around the globe, so we can best serve their every need.
NOVARES partners with customers around the world to be wherever they are.
We have a global presence in 23 countries with 43 production plants, 22 customer service centers, 8 Skill centers, 10 Technical centers, and 16 languages spoken.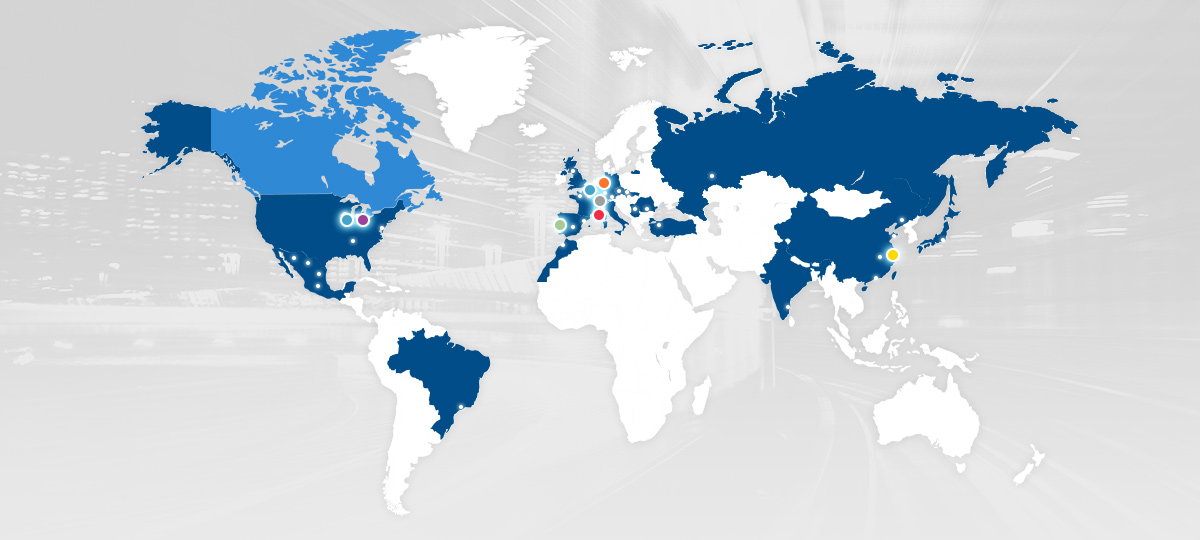 LENS – FRANCE
POWERTRAIN EUROPE

WALWORTH – USA
POWERTRAIN AMERICAS

LEIRIA – PORTUGAL
BEZELS & CLUSTERS 

LOEHNE – GERMANY
AIR VENTS

MONACO
INTERIOR & CAR BODY TRIM

LIVONIA – USA
DOOR HANDLES 

IZERNORE – FRANCE
EXTERIOR PAINT & SURFACES

SHANGHAI – CHINA
POWERTRAIN CHINA
AN EXTENSIVE FOOTPRINT IN 23 COUNTRIES
HQ France – Paris – Clamart
Brazil – Sao Paulo
China – Pudong
China – Shanghai
China – Shenzhen
China – Shenyang
China – Wuhan
China – Yantai
Czech Rep. – Janovice
Czech Rep. – Zebrak
France – Izernore
France – Lens
France – Libercourt
France – Ste Marguerite
France – Strasbourg
France – Villers-Bretonneux
France – Vire
Germany – Loehne
Germany – Munich
Germany – Stuttgart
India – Chennai
Italy – Beinasco
Japan – Shin Yokohama
Mexico – Chihuahua
Mexico – Puebla
Mexico – Santa Ana
Mexico – Silao
Monaco
Morocco – Kenitra
Portugal – Arouca
Portugal – Leiria
Portugal – Vendas Novas
Romania – Mioveni
Russia – Togliatti
Serbia – Zrenjanin
Slovakia – Zavar
Spain – Igualada
Spain – Sesena
Turkey – Gebze
UK – Peterlee
USA – Felton
USA – Grand Rapids
USA – Howell
USA – Janesville
USA – Livonia
USA – Morrison
USA – Prairie du Chien
USA – Richland Center
USA – Southfield
USA – Walworth
THE NOVARES VENTURE CAPITAL PARTICIPATIONS
Belgium – Sint-Niklaas (QUAD)
Slovakia – Žilina-Bytčica(QUAD)
Canada – Windsor (APAG CoSyst)
Czech Republic – Pardubice (APAG CoSyst)
France – Paris (Actronika)
Switzerland – Zurich (APAG CoSyst)
UK – Cambridge (FlexEnable)