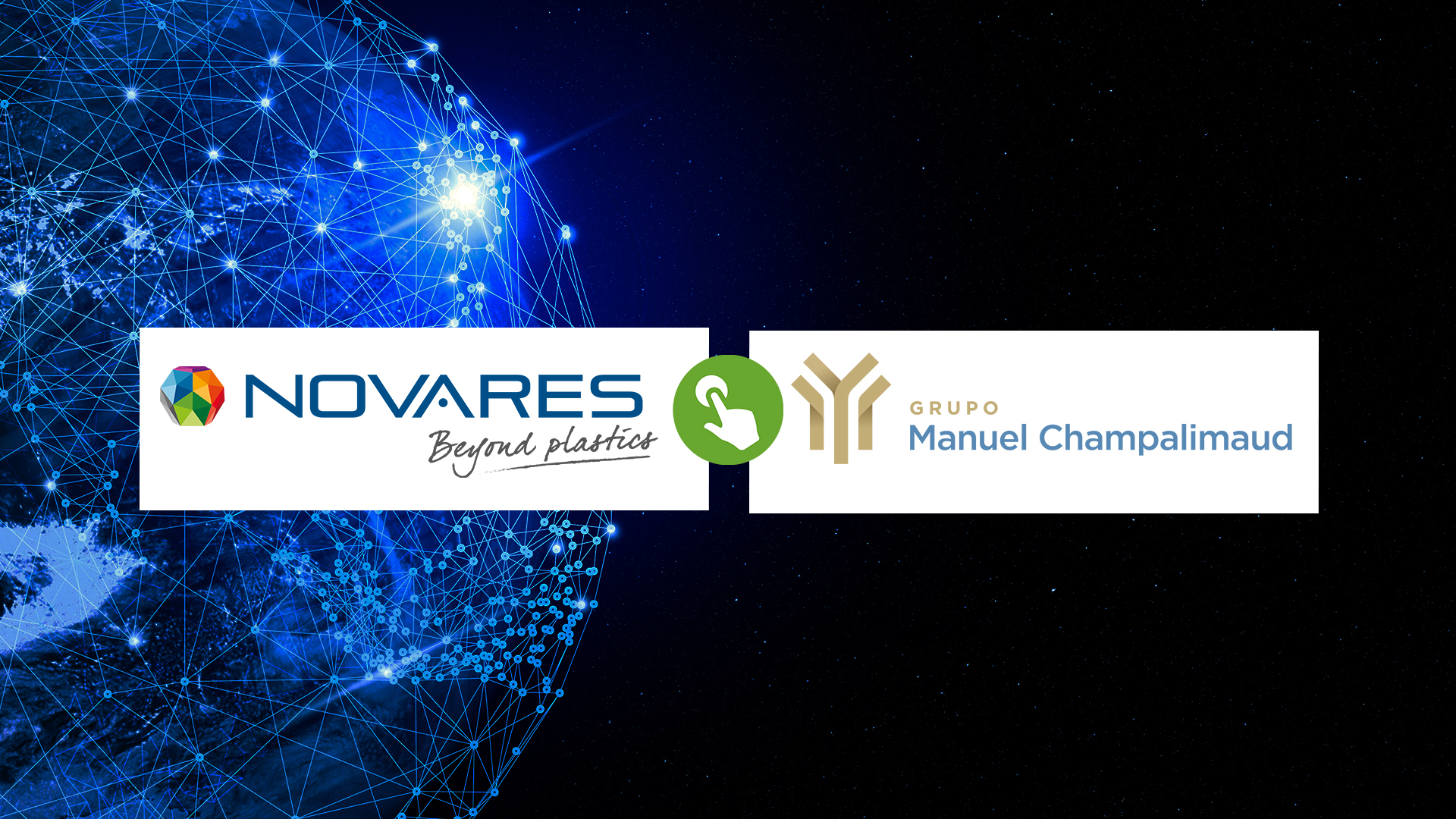 December 02nd, 2022
Grupo Manuel Champalimaud (GMC) and Novares reached an agreement for the sale of the Novares European Bezels & Clusters business to the Portuguese group. The acquisition aims to strenghten the Group's position in the sector of decorative and interface plastic components for the automotive industry.
The acquisition of the decorative plastics and interface parts business (infotainment, instrument clusters and climate controls), which is still subject to approval by the Portuguese Competition Authority, aims to strengthen the Group's position in the plastic components market for the automotive industry, where already operates through GLN, in terms of technological capacity, innovation and production capacity.
GLN, headquartered in Leiria and with factories in Leiria and Mexico, is dedicated to the development and manufacture of high-precision technical molds and injection of plastic parts, being considered a reference in Europe and in the process of expanding its production capacity in Mexico.
Novares has decided to focus on its full design product portfolio and innovative solutions. The Bezels & Clusters European Business of Novares has two factories in Portugal, in Leiria and Vendas Novas, and a technological and development center in Leiria, employing more than 600 workers and with an annual turnover of around of 50 million euros and a portfolio of first class national and international clients. The French group maintains its presence in Portugal, through a factory in Arouca.
For Manuel Champalimaud, Chairman of the Board of Directors of GMC, "with this acquisition, Grupo Manuel Champalimaud reinforces its commitment in Portugal, strengthening its competitive capacity in the plastic injection sector, positioning itself as an innovative group, with cutting-edge technology, focused on customer satisfaction, and on the needs of the European and North American markets.
It is therefore with the greatest satisfaction that we welcome the Novares team of professionals into our Group."
"I thank the Leiria and Vendas Novas teams for their support of the Group over the last few years and I believe this business will continue to prosper under the leadership of Grupo Manuel Champalimaud and its subsidiary GLN", said Pierre Boulet, CEO of Novares.
Novares was advised on the deal by Sabadell Corporate & Investment Banking and Garrigues.
Grupo Manuel Champalimaud was advised on the deal by Miranda & Associados, International Legal Advice.
About Grupo Manuel Champalimaud:
Assuming in 2019, in celebration of its 15 years of existence, the name of its founder, Gestmin is now called Manuel Champalimaud SGPS.
Headquartered in Lisbon, the Portuguese family group brings together interests in various business areas, across the country, investing in sustainable and diversified structures, namely in the Energy sectors; Food Logistics; of the Mold Industry; of the Plastics Industry; the Tourism Industry; and Real Estate.
In addition, Grupo Manuel Champalimaud holds a significant stake in CTT Group.
https://www.manuelchampalimaud.pt/
About Novares:
Novares group is a portfolio company of Equistone Partners Europe, with Bpifrance as second largest shareholder.
Headquartered in France, Novares is a global plastic solutions provider that designs and manufactures complex components & systems serving the future of the automotive industry. The company creates and produces cutting edge automotive solutions with technical plastic injection for cleaner, lighter, connected cars with intelligent and intuitive interfaces for all passengers.
Novares co-develops and provides engineering and manufacturing expertise to virtually every OEM and many Tier-1 companies in the automotive market.
Novares being Inside one out of three vehicles produced worldwide, through revenues amounted to €1.1 billion in 2021, thanks to its presence in 22 countries, runs 40 Manufacturing Plants, 8 Skill Centers, 7 Technical Centers and 20 Customer Service Centers, around the globe to partner with customers.