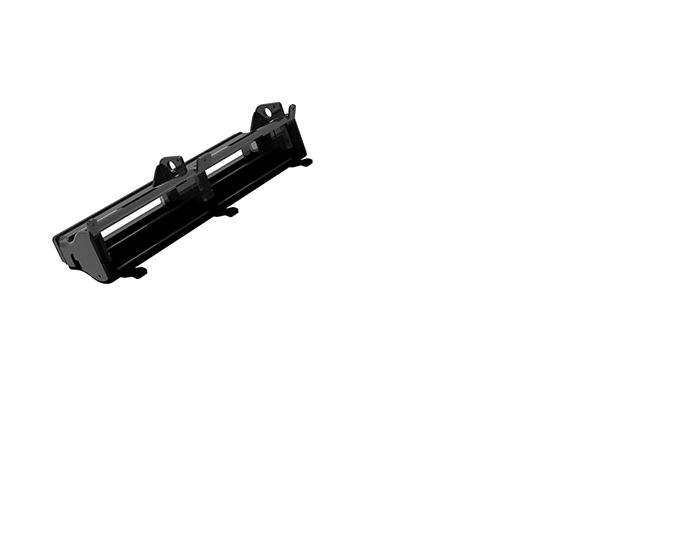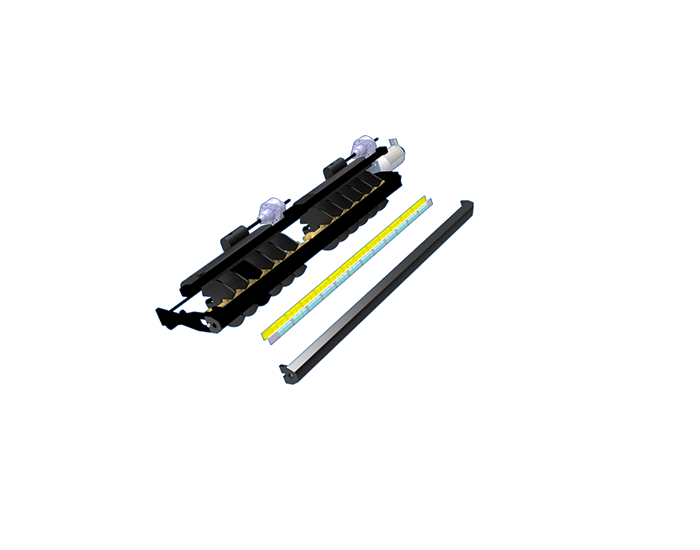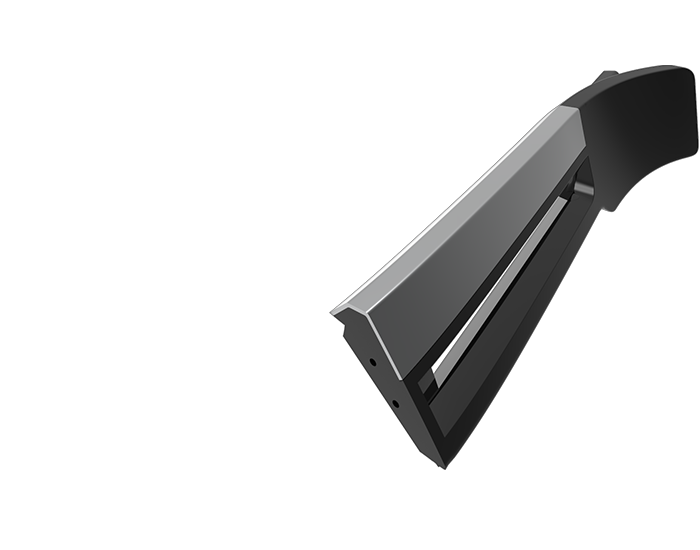 DISCOVER NOVARES
Novares is a global plastic solutions provider that designs, manufactures complex components & systems serving the future of the automotive industry.
About us
BEYOND PLASTICS
We are a complete solutions provider serving our customers' needs worldwide.
OUR INNOVATION COMMITMENT
We invent unique systems that shift the way cars interact with passengers and their environment, and are powered for greener mobility.
Learn more
WE DEVELOP TALENTS AND IDEAS
We are always looking for highly motivated, creative, professionals with a passion for vehicles, innovation and technology.
Join us
NOVARES is headquartered in France.
The group has presence in 23 countries with 43 production plants, 8 Skill centers,10 Technical centers, 22 Customer Service centers, and 16 languages spoken.