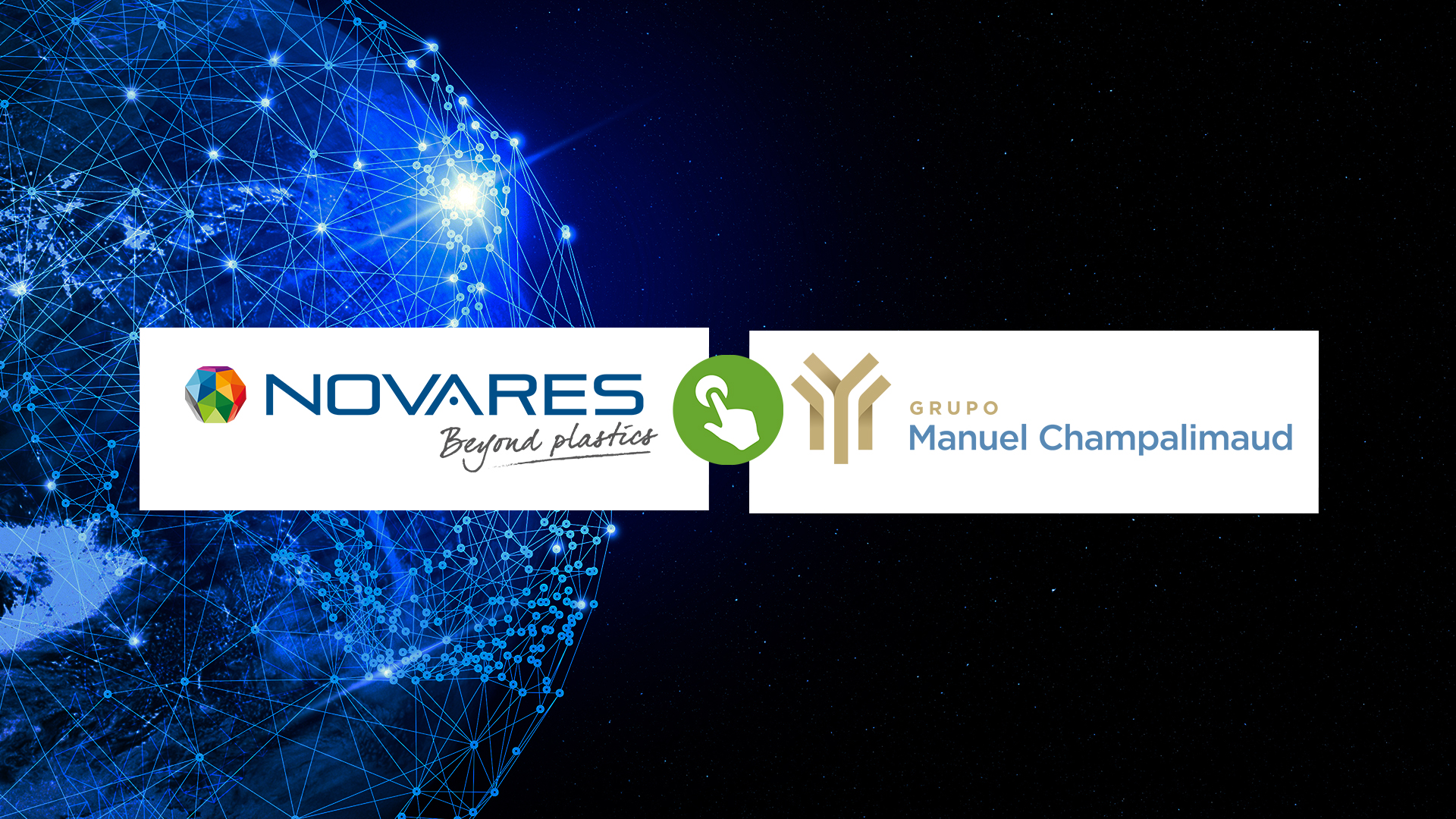 March 09th, 2023
Novares and Grupo Manuel Champalimaud (GMC) concluded the sale of Novares' European Bezels and Clusters business to GMC, on February 28th, 2023.
The deal signed between the two parties on Nov 29, 2022, was closed on February 28, 2023, with a ceremony held on March 8 at GMC Headquarters in Lisbon, Portugal, to cement the deal.
The sold European Bezels & Clusters Business has been renamed GLN Advanced Solutions and comprises two factories in Portugal, in Leiria and Vendas Novas, and a technological and development center in Leiria. It employs more than 600 employees, has an annual turnover of €50M as well as a diversified product portfolio serving a blue-chip customer base.
GMC's acquisition of the decorative plastics and interface parts business (infotainment, instrument clusters and climate controls) aims to strengthen the Group's position in one of the highest growing segments of plastic components for the automotive industry, via its subsidiary GLN.
The transaction is in line with Novares' strategy of focusing on its full design product portfolio and innovative solutions. Novares will continue to operate in Portugal, with its plant in Arouca, which mainly manufactures interior trims for the OEM market.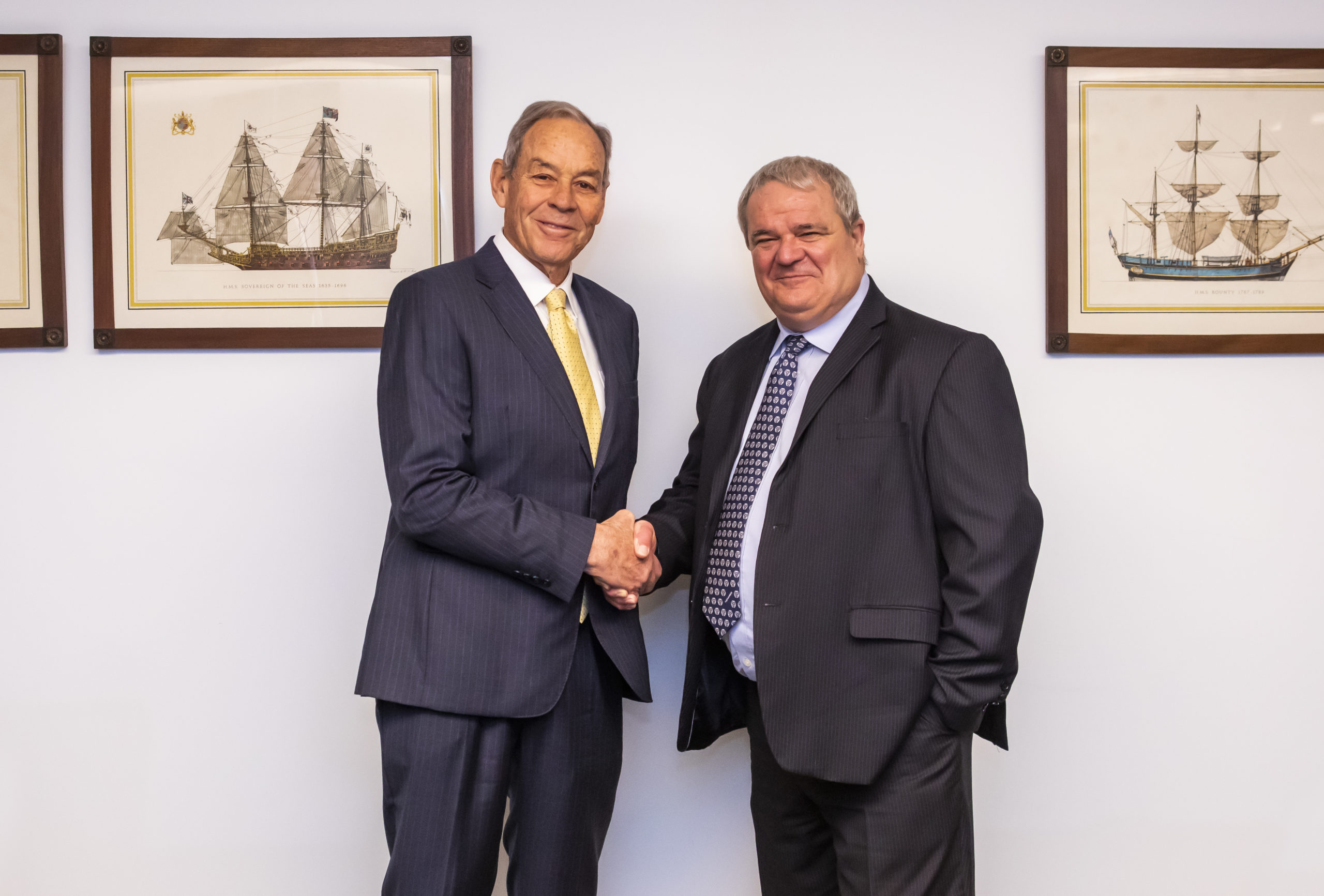 From left to right: Manuel CHAMPALIMAUD, Chairman of the Board Directors of GMC and Pierre BOULET, CEO of Novares Group.
For Manuel Champalimaud, Chairman of the Board of Directors of GMC, "with this acquisition, Grupo Manuel Champalimaud reinforces its commitment to strengthening its competitive capacity in the plastic injection sector, positioning itself as an innovative group, with cutting-edge technology, focused on customer satisfaction, and on the needs of the European and North American markets."
"I thank the GMC team for their cooperation in closing the deal in a timely manner. I also thank the Leiria and Vendas Novas teams for their contribution to the Group over the last few years and I trust this business will continue to prosper under the leadership of Grupo Manuel Champalimaud and its subsidiary GLN," said Pierre Boulet, CEO of Novares.
Novares was advised on the deal by Sabadell Corporate & Investment Banking and Garrigues.
Grupo Manuel Champalimaud was advised on the deal by Miranda & Associados, International Legal Advice.
ABOUT GRUPO MANUEL CHAMPALIMAUD:
A Portuguese family-owned group headquartered in Lisbon with a diversified investment portfolio in Energy, Plastic Injection, Molds, Food Logistics, Tourism and Real Estate.
In addition, Grupo Manuel Champalimaud holds a significant stake in CTT Group.
https://www.manuelchampalimaud.pt/
ABOUT NOVARES:
Based in France, Novares is a global supplier of plastic solutions that designs and manufactures complex components and systems that serve the future of the automotive industry.
The company creates and produces advanced automotive solutions with technical plastic injection for greener, lighter and connected cars with intelligent and intuitive interfaces for all passengers.
Novares co-develops and provides engineering and manufacturing expertise to virtually every OEM in the world and many Tier 1 companies in the automotive market.
Novares, which is behind the construction of one in three vehicles in the world, achieved a turnover of 1.2 billion euros in 2022, thanks to its presence in 22 countries, its 38 manufacturing plants, its 7 centers of expertise, its 7 technical centers and 17 customer service centers around the world to partner with customers.