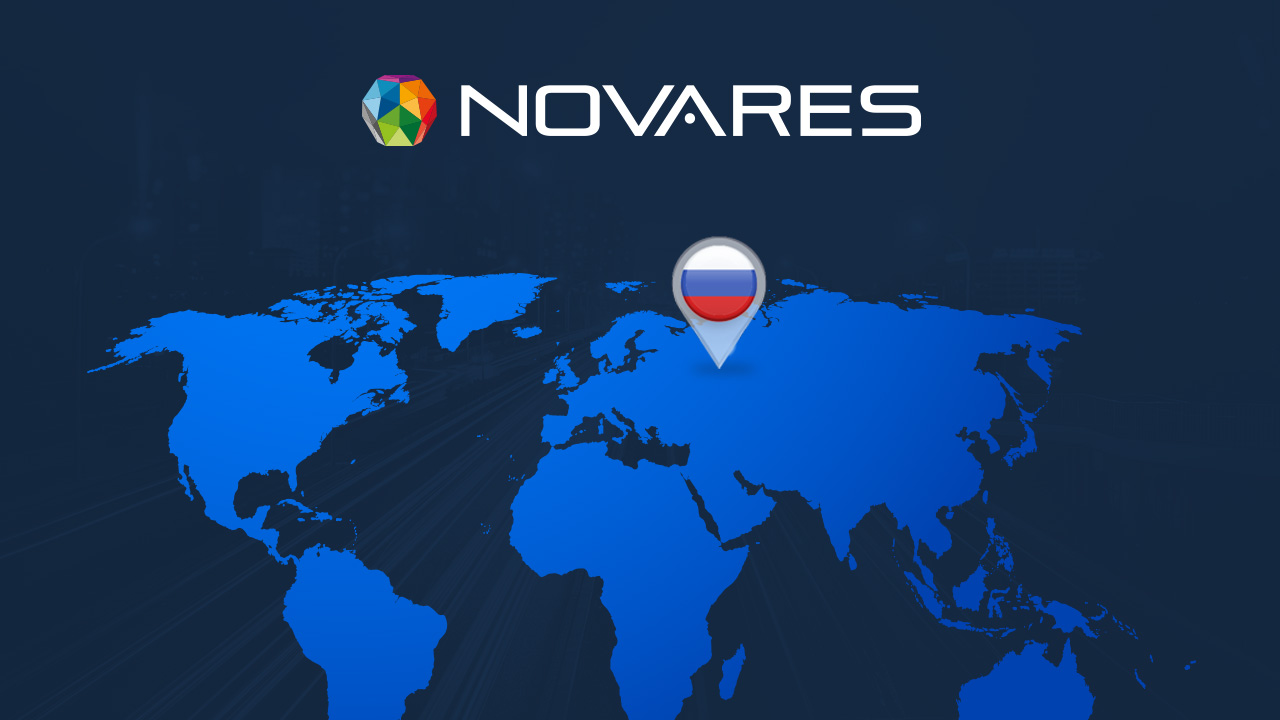 December 18, 2019
Novares has opened its first site in Russia, in Togliatti, home to the AvtoVAZ factory that produces Lada cars. It is the 13th new manufacturing site that Novares has inaugurated in the past seven years, as well as extending 23 existing factories, as part of its international expansion strategy to be close to its customers.
The company has rented a 1,860 m2 site situated in the industrial park of AvtoVAZ, which is part of the Renault-Nissan Alliance. The factory will begin producing engine parts in May 2020, then Novares will rent a further 2,600m2 at the start of 2021 and expand production to include making and assembling roof bars.
The site will employ 130 workers by 2021 and is anticipated to achieve a 13 M€ turnover by 2025.
The factory is one of three, following Mioveni in Romania and Kenitra in Morocco, that Novares has set up to better accompany the Renault-Nissan Alliance as it increases its production around the world.
"Opening this factory in Russia is part of our long-standing growth strategy, which includes being close to our customers wherever they are in the world. It is our first step into the Russian market, and the site will enable us to better evaluate and develop our offer in the country as a whole," said Pierre Boulet, CEO of Novares.
About Novares
Novares group is a portfolio company of Equistone Partners Europe, with BPI France as second largest shareholder.
Headquartered in France, Novares is a global plastic solutions provider that designs and manufactures complex components & systems serving the future of the automotive industry. The company creates and produces cutting edge automotive solutions with technical plastic injection for cleaner, lighter, connected, cars with intelligent and intuitive interfaces for all passengers.
Novares co-develops and provides engineering and manufacturing expertise to virtually every OEM and many Tier-1 companies in the automotive market. Following MPC integration, Novares' 2019 revenues should amount to €1.4 billion.
The Group is present in 23 countries, runs 45 Manufacturing Plants, 8 Skill Centers, 9 Technical Centers and 24 Customer Service Centers, around the globe to partner with customers.