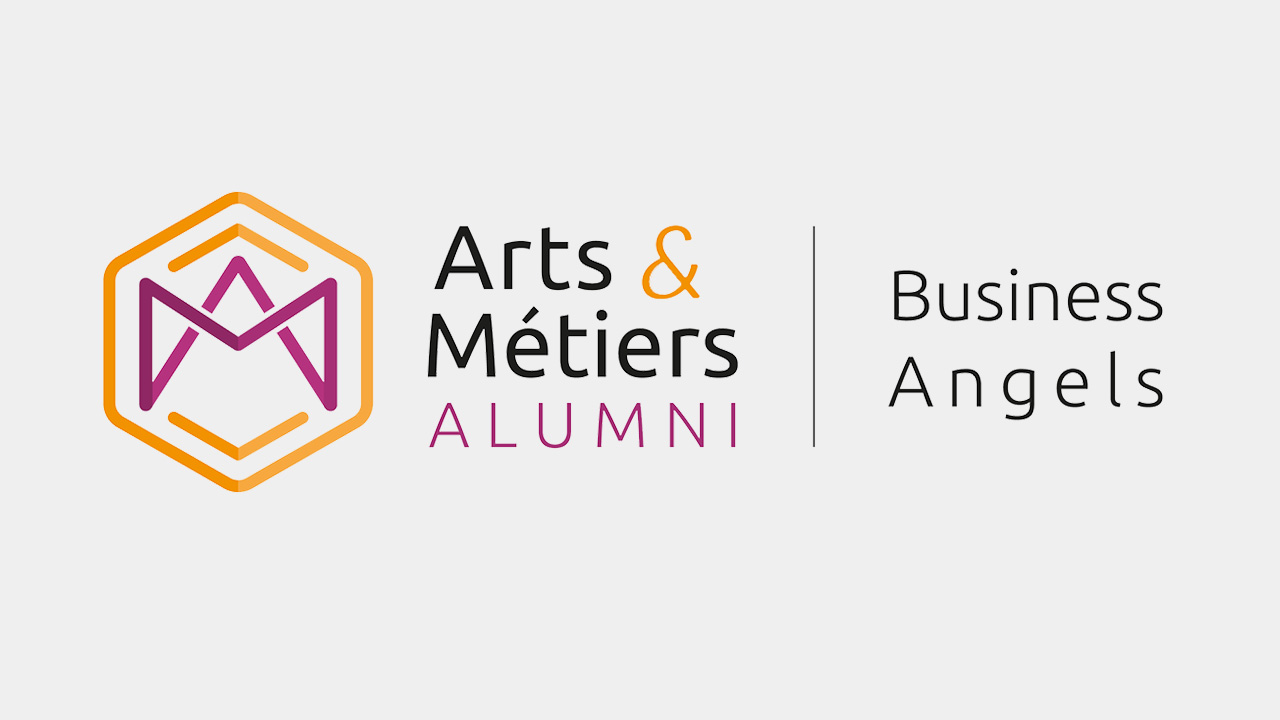 September 12, 2019
Novares Venture Capital signed a partnership agreement with Arts et Métiers Business Angels (AMBA), an organization affiliated to the reputable Arts et Métiers engineering school that identifies and supports innovative startup companies.
With a strong strategy on open innovation, Novares partners and invests – through its fund Novares Venture Capital – in the best emerging international startups to invent unique systems for the car of the future. As part of the deal, Novares will give financial support alongside technological advice to AMBA, and will receive access to and insight into the association's network of startups and dealflow.
The deal will benefit both parties, giving AMBA a view on the skills and innovations needed in the automotive field and giving Novares the opportunity to meet some of the most promising startups in France with whom the company may partner in the future on relevant technological advances.
With 10 years of experience and nearly 200 members, AMBA is an important player in the Business Angels association and innovation ecosystem.
Novares' demo car and open innovation lab, the Nova Car 2, in which the company displays the latest innovations that can be incorporated into the car of the future, was unveiled in June 2019 in Paris. Nova Car 2 is now touring the world, showcasing 25 innovations created in partnership with 10 startups.
The partnership with AMBA will allow Novares to discover more startups and prepare more innovations for future versions of the Nova Car.
As part of its future innovation preparations, it will hold its first Novares Venture Day at  Pavillon Gabriel, in Paris, on October 9. Over 100 participants, including representatives of AMBA, will take part in the half-day of startup pitches alongside an inspirational and key player speaking panel. The two winning startups will receive the Novares and Public Awards, selected by an exceptional jury from the investors and innovation ecosystem.
"This partnership with Novares represents a nice opportunity for our AMBA members to penetrate deeper into the fascinating Automotive business, which requires tremendous innovations", said Patrick Cantelli, President of AMBA.
"Innovation is a core part of our strategy, so partnering with AMBA underlines our strong commitment to the innovation ecosystem in France. It is a win-win for Novares and AMBA, we bring investment and expertise and AMBA introduces us to its extensive innovation network and promising innovations," said Pierre Boulet, CEO of Novares.
About Novares
Novares group is a portfolio company of Equistone Partners Europe, with BPI France as second largest shareholder.
Headquartered in France, Novares is a global plastic solutions provider that designs and manufactures complex components & systems serving the future of the automotive industry. The company creates and produces cutting edge automotive solutions with technical plastic injection for cleaner, lighter, connected, cars with intelligent and intuitive interfaces for all passengers.
Novares co-develops and provides engineering and manufacturing expertise to virtually every OEM and many Tier-1 companies in the automotive market. Following MPC integration, Novares' 2019 revenues should amount to €1.4 billion.
The Group, including Novares Venture Capital participations, is present in 22 countries, runs 47 Manufacturing Plants, 8 Skill Centers, 8 Technical Centers and 17 Customer Service Centers, around the globe to partner with customers.