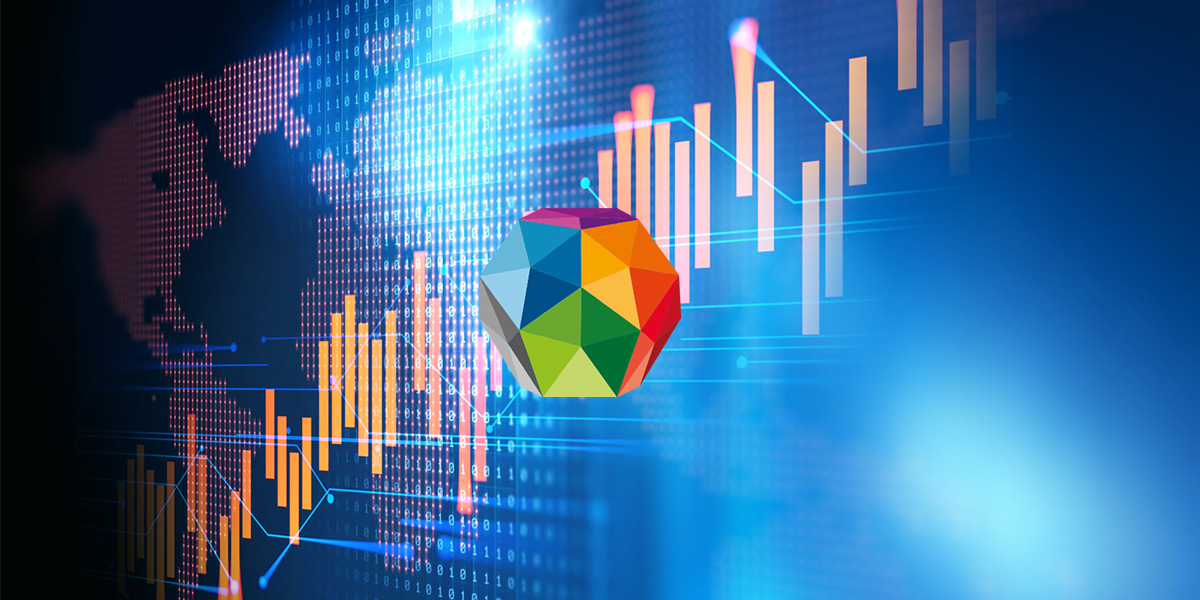 Novares Group, the global supplier of plastics solutions for the automotive industry, announces the setup of a syndicated loan of €300 million, concluded on April 17.
The syndicated loan to refinance a part of the existing foreign currencies debt and of the loan in dollars that was obtained for the acquisition of Key Plastics by Mecaplast in 2017. The loan will also reinforce the Group's liquidity and its financing means during its middle-term growth plan.
The loan comprises three parts: a €50 million RCF (Revolving Credit Facility) applicable in euros or dollars and maturing in 5 years; a term loan of €175 million maturing in 5 years; and an acquisition loan of €75 million, available for 2 years and maturing in 5 years.
'This new financing gives us more visibility and flexibility for financing our ambitious technical development and our external growth. It is also the opportunity to strengthen our ties with our longstanding banking partners, while also opening the door to new lenders to 8 banking groups in total, via a flexible and balanced agreement' says François Sordet, Novares Chief Financial and Administrative Officer.
The Group was advised by the financial advisers Redbridge Debt & Treasury Advisory. 'This syndicated loan gives a significant increase in the soundness of the financing structure of the Novares Group and strengthens its liquidity profile, while reducing the overall cost of its indebtedness', underlines Augustin Huyghues Despointes, Director, Debt Advisory, Redbridge DTA.
On the legal side, the Herbert Smith Freehills law firm advised Novares, and Hogan Lovells (Paris) advised the banks.
About Novares
Mecaplast – Key Plastics rebranded as Novares on September 19th 2017.
Novares is a global plastic solutions provider that designs and manufactures complex components & systems serving the future of the automotive industry. The company creates and produces cutting edge automotive parts and specializes in technical plastic injection that contributes to cleaner, lighter, more connected, user-friendly cars.
Novares provides engineering and manufacturing expertise to virtually every OEM and many Tier-1 companies in the automotive market. In 2017, Novares' estimated 2017 revenues amount to €1.2 billion.
Headquartered in France, the group is present in 21 countries, runs 42 manufacturing plants, 7 Skill centers, 5 Technical centers, 17 customer service centers, around the globe to partner with customers.