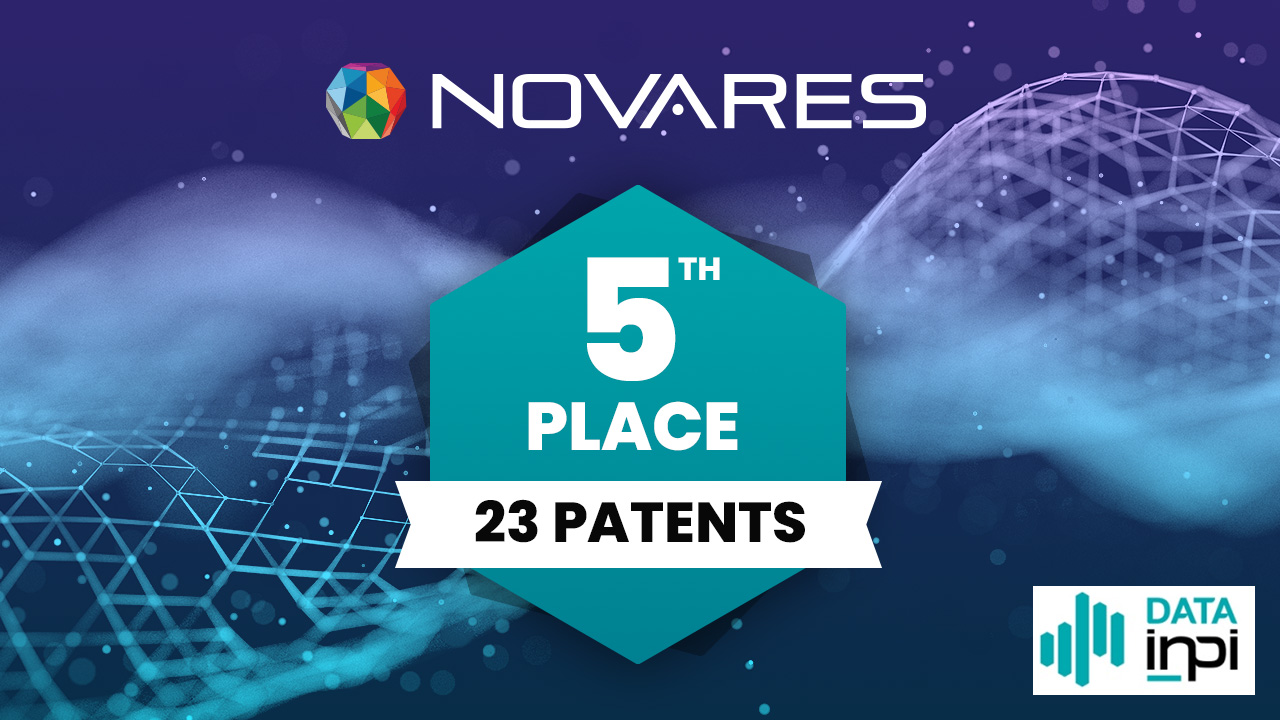 June 9th, 2021
The Novares Group has yet again made the top ten of medium-sized companies in terms of patents filed in France annually, taking fifth place in the rankings, with 23 patents filed.
This follows two strong years in 2019 and 2018, with 25 and 17 patents filed respectively. Compiled by the French National Institute of Industrial Property (INPI) and combining filings from both INPI and EPO, the ranking is a clear indication of France's most innovative companies.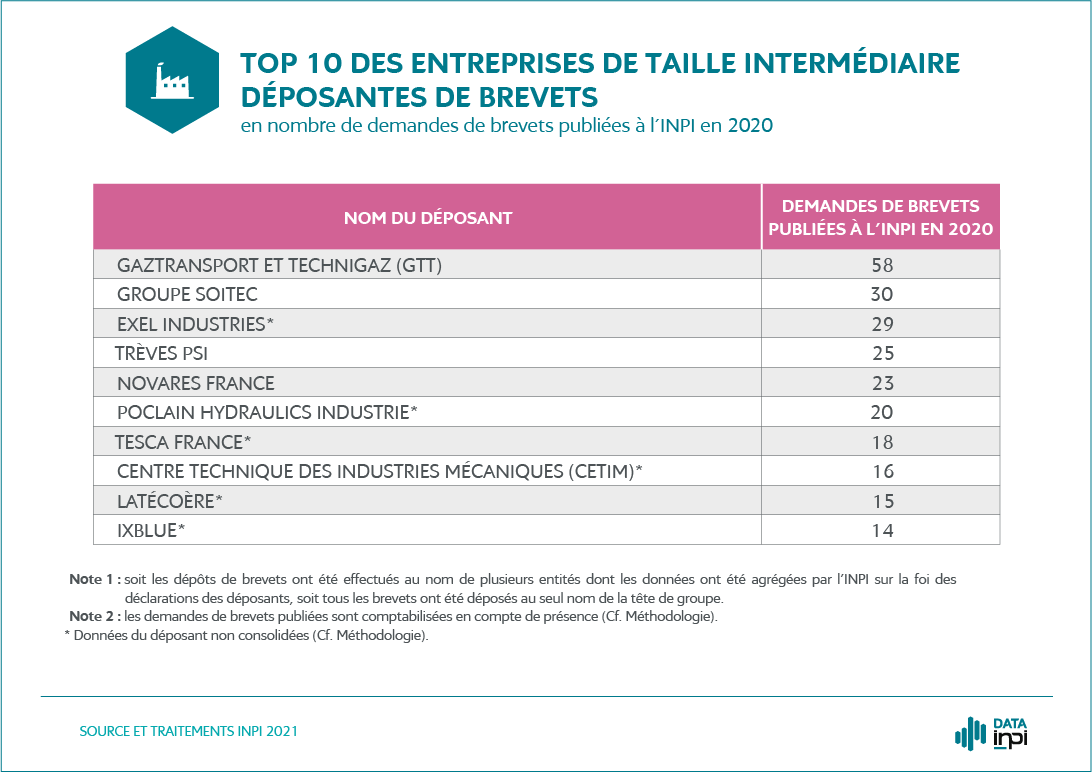 Since 2020, Novares has filed 20 patents for innovations associated with electric engines. It's latest Nova Car, where the company builds recent innovations into a working demonstration car, will be launched shortly in September 2021.
"We are constantly anticipating automotive trends and responding to customer demands for unique systems which reimagine how cars interact with passengers and the environment," commented Pierre Boulet, Novares CEO. "The consistently high number of Novares patents registered over the last few years underlines our commitment to inventing solutions for tomorrow's cars."
About Novares
Novares group is a portfolio company of Equistone Partners Europe, with BPI France as second largest shareholder.
Headquartered in France, Novares is a global plastic solutions provider that designs and manufactures complex components & systems serving the future of the automotive industry. The company creates and produces cutting edge automotive solutions with technical plastic injection for cleaner, lighter, connected, cars with intelligent and intuitive interfaces for all passengers.
Novares co-develops and provides engineering and manufacturing expertise to virtually every OEM and many Tier-1 companies in the automotive market. Novares' 2020 revenues amounted to €1 billion.
The Group is present in 23 countries, runs 42 Manufacturing Plants, 8 Skill Centers, 8 Technical Centers and 23 Customer Service Centers, around the globe to partner with customers.