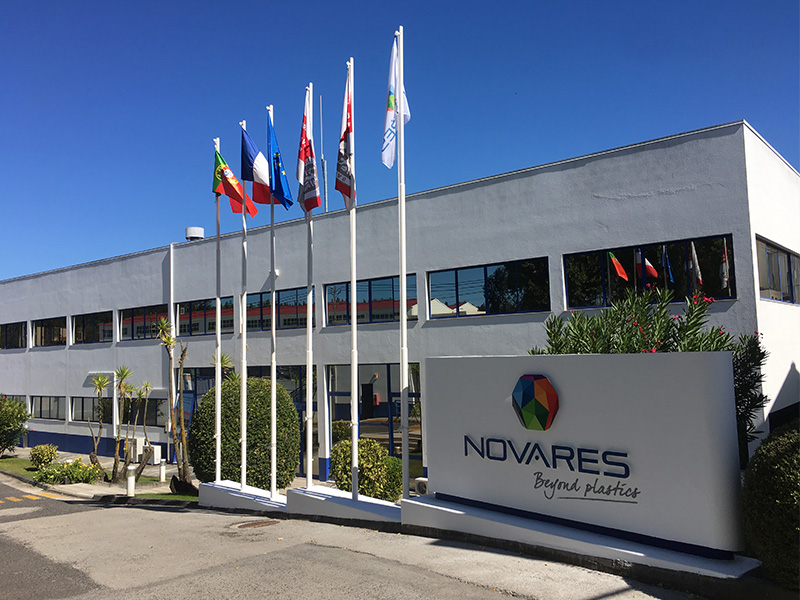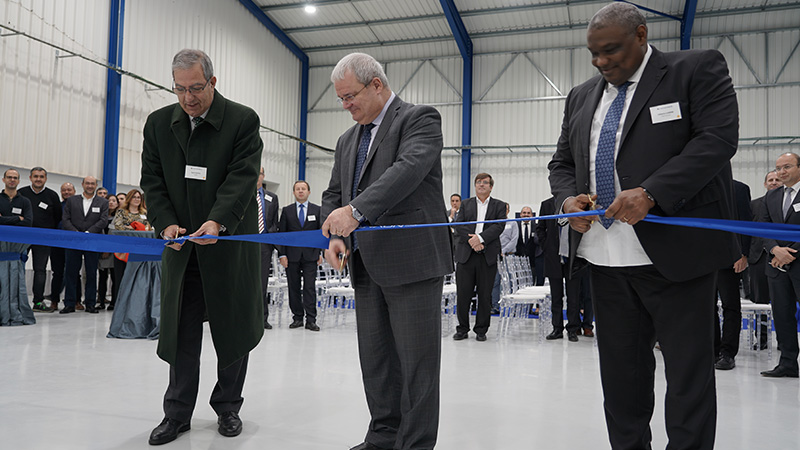 December 11, 2018
Novares' has today introduced new In-Mold Labeling (IML*) technology at its factory in Leiria, Portugal, for the surface finishing of plastic parts for the automotive industry.
The factory, which employs around 550 employees, produces complex plastic component systems such as instrument clusters, radio bezels and HVAC bezels for car interiors for the most demanding customers worldwide, including Faurecia, BHTC, Bosch, Continental, Kostaland Visteon. The factory's products are highly demanding to manufacture, involving several processes: plastic injection, painting, laser etching, hot stamping and assembly.
The latest addition to the plant's production facilities will allow Novares to meet, in-house, increasing Customer demand for tailored, decorative and functional components. The company has invested in equipment for high-pressure forming, trimming and automatic inspection.
Pierre Boulet, CEO of Novares, commented: "Novares is continually expanding its in-house capabilities and introducing the latest technologies to ensure we can meet the upcoming needs of our Customers. Introducing new technologies provides the best conditions for facing the growing challenges of the automotive market."
*IML In-Mold Labelling technology allows decorative or functional designs or lettering that would normally be printed as a label and attached to a plastic component to be integrated into the manufacture of the component so that 'the label' becomes part of the product.
About Novares
Mecaplast – Key Plastics rebranded as Novares on September 19th, 2017.
Headquartered in France, Novares is a global plastic solutions provider that designs and manufactures complex components & systems serving the future of the automotive industry. The company creates and produces cutting edge automotive parts and specializes in technical plastic injection that contributes to cleaner, lighter, more connected, user-friendly cars.
Novares provides engineering and manufacturing expertise to virtually every OEM and many Tier-1 companies in the automotive market. Novares' 2017 revenues amount to €1.2 billion.
End of 2017, the group is present in 21 countries, and operates 42 Manufacturing Plants, 7 Skill Centers, 5 Technical Centers and 17 Customer Service Centers, around the globe to partner with customers.