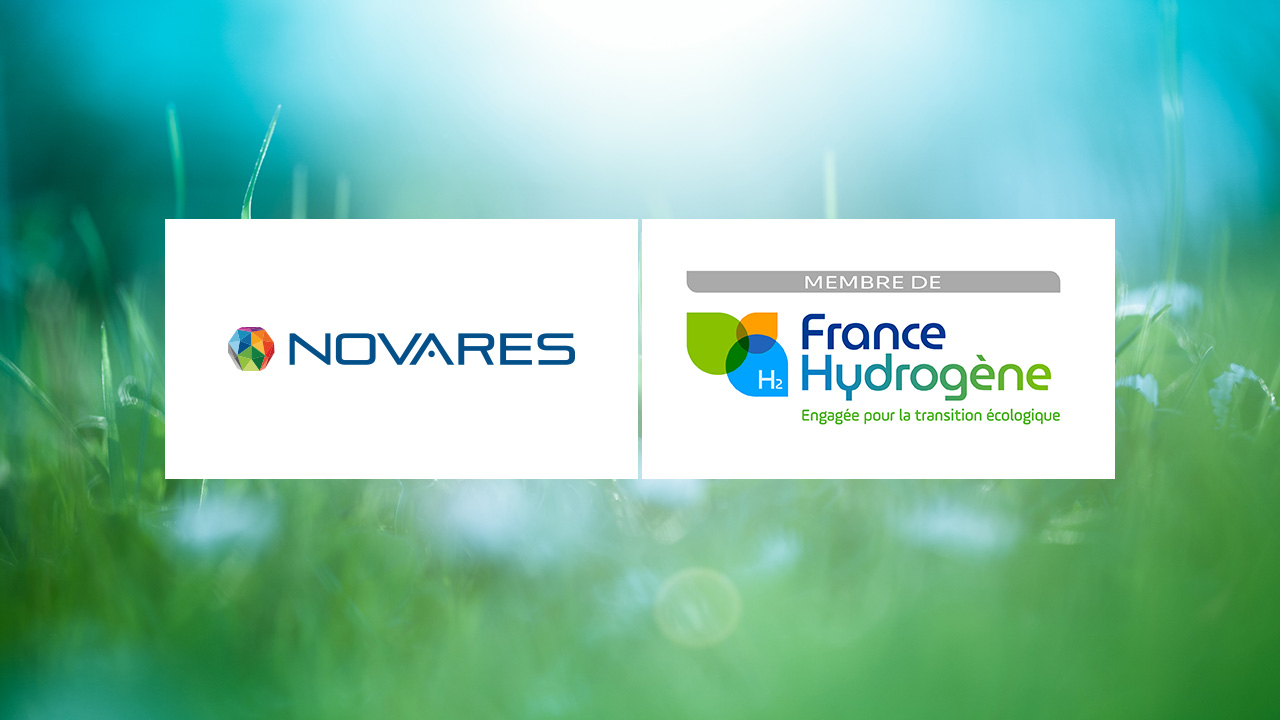 May 4, 2021
Novares has become a member of hydrogen industry association France Hydrogène as it ramps up its activities in the hydrogen-fueled car market following successful production of lightweight fuel-cell stack components.
Novares' powertrain and e-powertrain business, one of the company's seven product lines, designed and produced the plastic fuel-cell stack, which cut the weight of the component by 35% and cost by 25% compared with standard metal alternatives.
The company's powertrain Skill Centers in Lens, France, Walworth, USA, and Shanghai, China, are developing further products for all car engines, including electric, hybrid and fuel-cell systems to support the hydrogen-powered vehicle market in the main three automotive industry regions.
Joining France Hydrogène will enable Novares to collaborate further with other actors in the emerging hydrogen economy and strengthen the sector's position in the automotive industry. The association's activities are aimed at promoting and developing the hydrogen sector and economy in France.
Novares invests heavily in innovation in order to provide the automotive industry with solutions to meet the environmental challenges of today. Reducing vehicle weight is key to cutting fuel use and emissions in vehicles, and plastic components are inherently lighter, contributing to overall vehicle energy efficiency.
Novares CEO Pierre Boulet said: "Plastic is a key material in the ongoing evolution of car engines. As we move further towards electric and fuel-cell systems, the more we need to reduce the weight of engine components, and plastic is the go-to alternative to metal. We are bringing practical solutions to the hydrogen car industry and we are in it for the long-term. Joining France Hydrogène is a sign of our commitment to this technology of the future."
About Novares
Novares group is a portfolio company of Equistone Partners Europe, with BPI France as second largest shareholder.
Headquartered in France, Novares is a global plastic solutions provider that designs and manufactures complex components & systems serving the future of the automotive industry. The company creates and produces cutting edge automotive solutions with technical plastic injection for cleaner, lighter, connected, cars with intelligent and intuitive interfaces for all passengers.
Novares co-develops and provides engineering and manufacturing expertise to virtually every OEM and many Tier-1 companies in the automotive market. Novares' 2020 revenues amounted to €1 billion.
The Group is present in 23 countries, runs 42 Manufacturing Plants, 8 Skill Centers, 8 Technical Centers and 23 Customer Service Centers, around the globe to partner with customers.