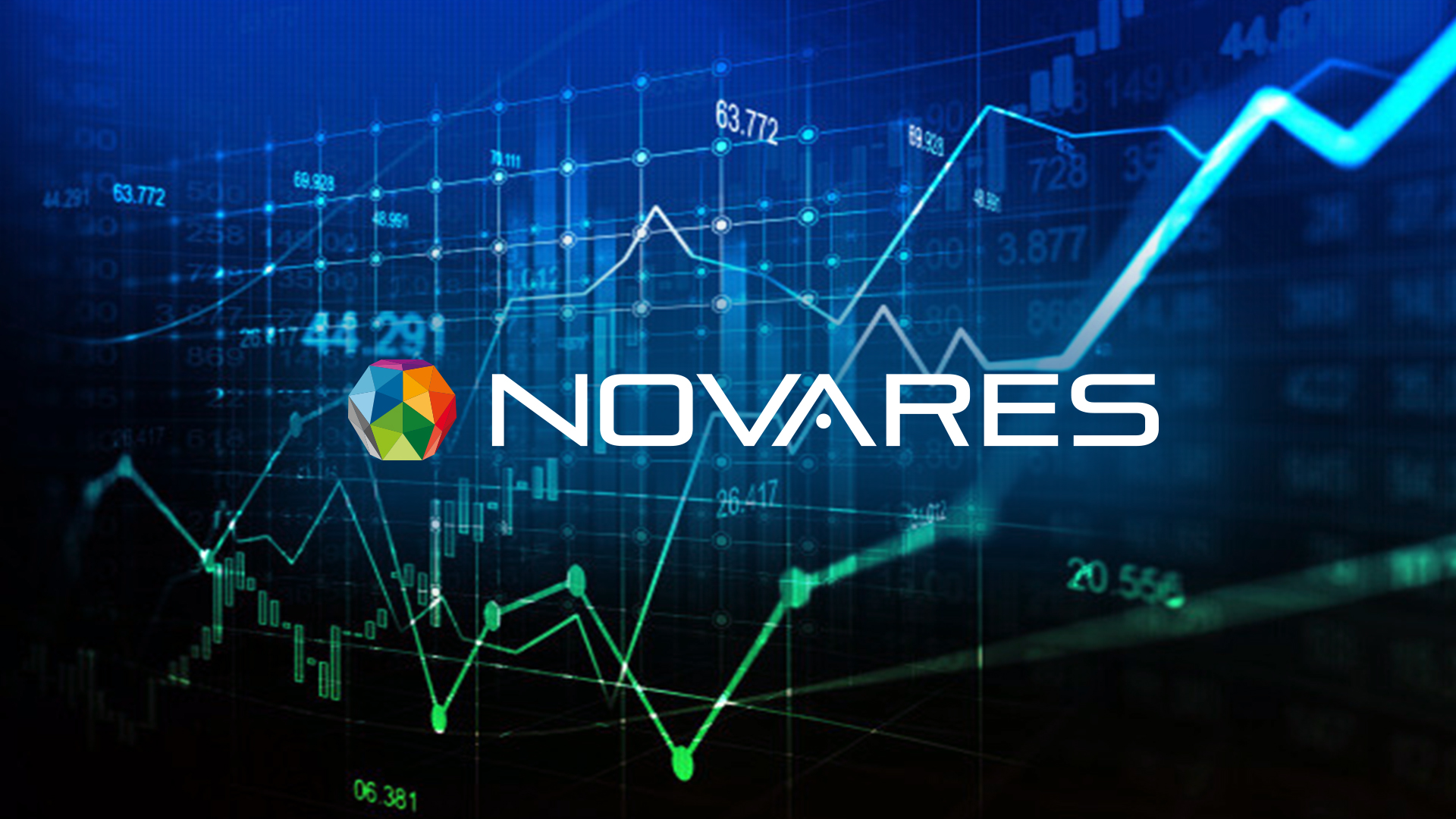 May 18, 2020
At the end of March, Novares received a cash injection of €45 million from its shareholders Equistone and BPI, allowing it to reopen 13 of its 19 European production sites.
This comes on the heels of the Company's decision to request the opening of a receivership procedure – similar to the American 'Chapter 11' – for the Novares Group Holding only, on 29 April, so as to allow the Group's Operating Companies to continue business and to deliver the Group's Customers.
The company was hit hard in the last few weeks with the closure of 40 out of its 45 plants worldwide over a long period. Plants are now reopening in France, Spain, Italy, Portugal, Serbia, Turkey and Romania, with better than expected production rates.
Novares Group is working on its business continuity plan with the support of its shareholders and has received seven potential investment proposals as part of the divestiture process. Four of these proposals would ensure the financial continuity required at the end of the receivership procedure, expected on 27 May, as well as for the future of the Group.
The company and the procedural bodies are currently carefully examining these four options so as to ensure a successful outcome and to come to a decision before the end of the month. Further information will be announced shortly.
Pierre Boulet, CEO of Novares, gave the following statement: "The results for 2019 and for the beginning of 2020 have shown that the foundations of the Novares Group are solid. But the COVID-19 crisis has taken a serious toll on our cash flow, which has been largely factored. The overriding aim of being able to ensure deliveries to our Customers, as of May, has forced us to seek legal recourse. We are now resuming our operations in Europe, and are confident that a solution will be found in the coming days to enable the company to restart activities at its American plants, as well as to ensure the future of the Novares Group in the long term." 
About Novares
Novares is part of the Equistone Partners Europe venture capital fund portfolio, with BPI France as its second shareholder.
Headquartered in France, Novares is a global plastic solutions provider that designs and manufactures complex components & systems serving the future of the automotive industry. Specialised in advanced plastics injection technologies, Novares designs highly engineered solutions that contribute to the development of cleaner, lighter, more connected and more user-friendly vehicles that allow all passengers to benefit from intuitive interfaces.
Novares co-develops and provides engineering and manufacturing expertise to virtually every OEM and many Tier-1 companies in the automotive market.  Following the integration of MPC, Novares recorded turnover of €1.4 billion in 2019.
The Group is present in 23 countries and has 45 manufacturing plants, 8 Skill centres, 9 Technical centres, and 24 customer service centres to serve its customers around the globe.