The launch of our new brand has been a great success! The true spirit of our dedicated, international teams has come alive through our new brand: Novares.
Courageous, Self-starting, Result-Driven, Collaborative we were all committed as One Team!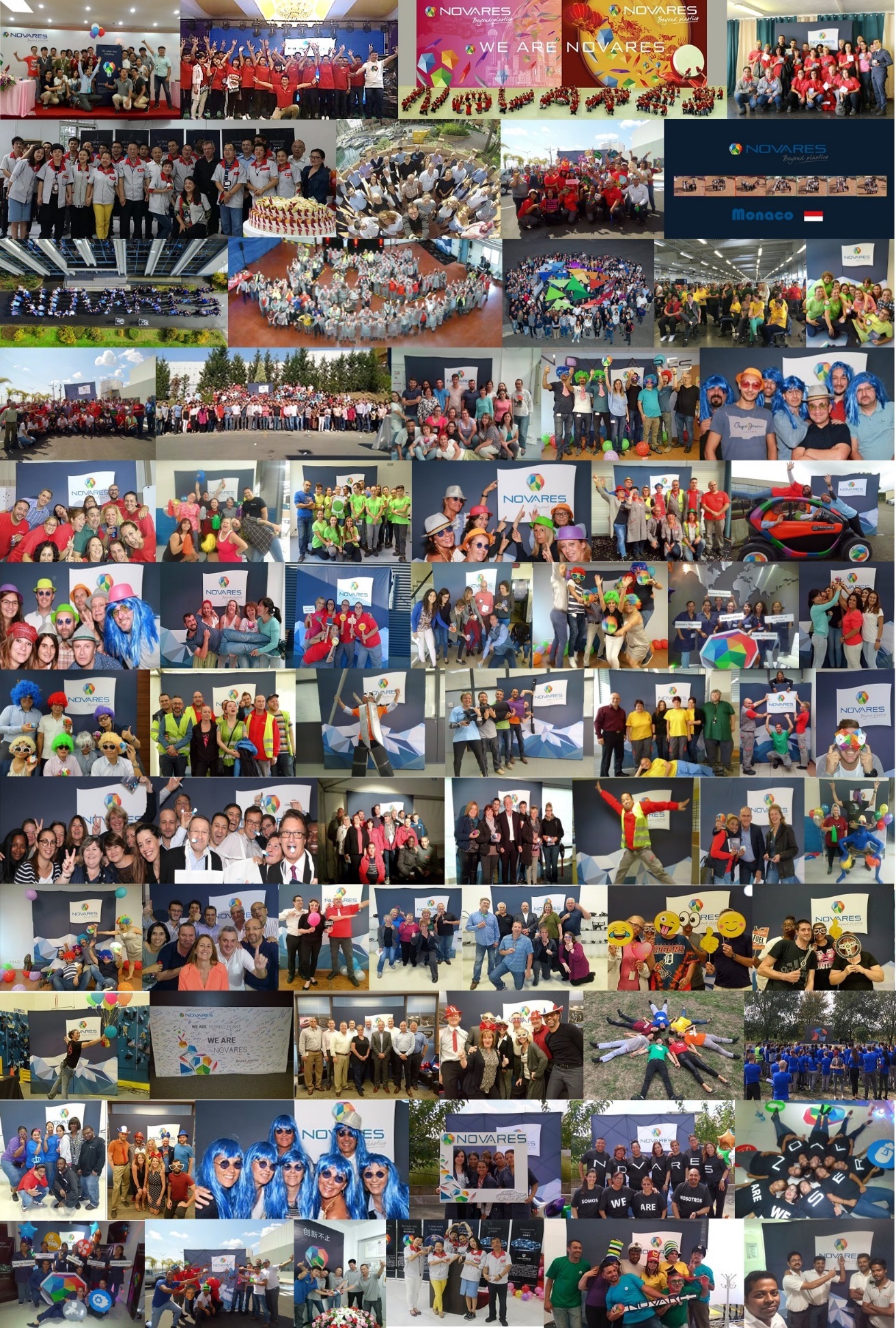 Novares has what it takes! We go the extra mile to serve our customers.
About Novares
Mecaplast – Key Plastics rebranded as Novares on 19 September 2017.
Novares is a global plastic solutions provider that designs, manufactures complex components & systems serving the future of the automotive industry. Novares creates, produces cutting edge automotive parts, specializes in technical plastic injection that contributes to cleaner, lighter, more connected, user-friendly cars.
Novares provides engineering and manufacturing expertise to virtually every OEM and many Tier-1 companies in the automotive market. In 2016, Novares generated pro forma revenues of 1.2 billion euros¹.
Headquartered in France, Novares is present in 21 countries, runs 42 manufacturing plants, 7 Skill centers, 5 Technical centers, 17 customer service centers, around the globe to partner with customers.
¹Pro forma financial information of Novares including the acquisition of Key Plastics, IFRS.