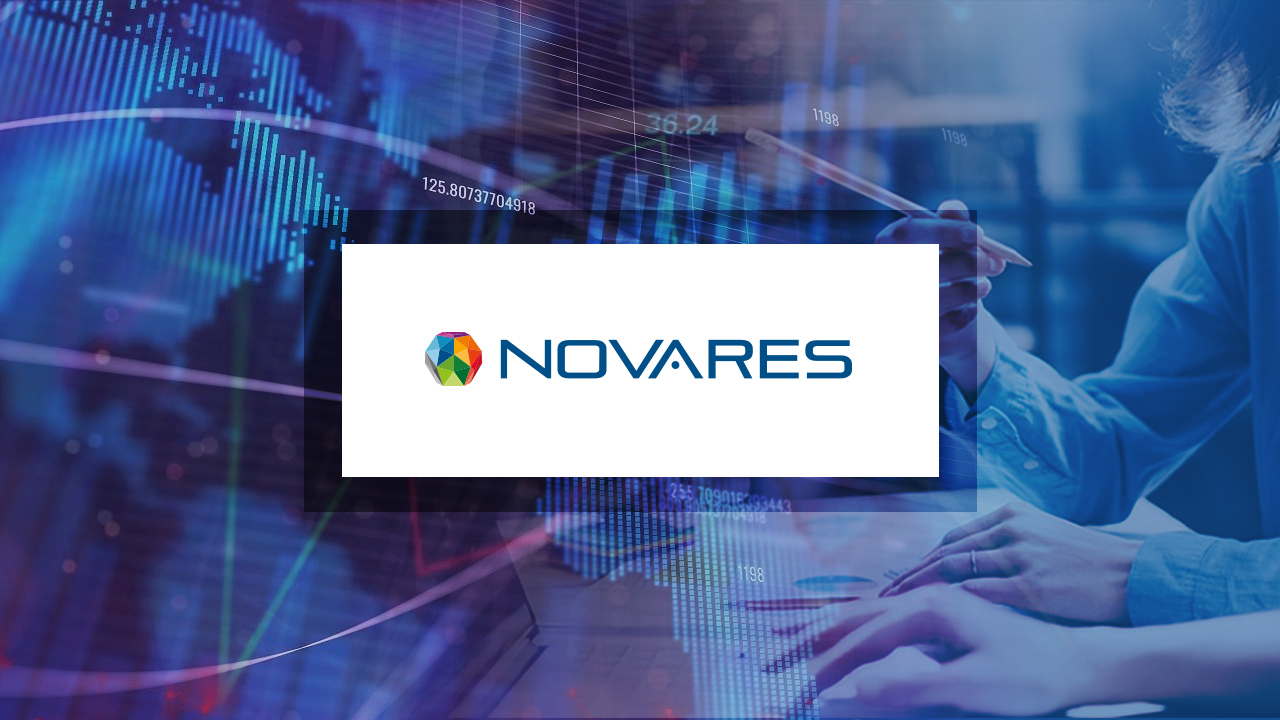 May 28, 2020
Novares Holding has successfully exited French pre-receivership legal proceedings following a new investment from its existing Shareholders and additional financing from a pool of banks. The deal secures the future of Novares, allowing it to continue to serve its customers and reopen sites globally, when conditions allow.
On May 28, the Commercial Court of Nanterre approved the deal under which Novares has received €146m in loans and investment to resolve its short-term liquidity shortage:
‑ €71m in the form of a loan from banks under the French PGE State Guarantee Scheme,
‑ €45m in loans and €30m in equity from its shareholders Equistone Partners Europe and Bpifrance.
In parallel, Novares' total debt has been significantly reduced and converted into equity.
This outcome follows the opening of French proceedings ('redressement judiciaire') – similar to the US' 'Chapter 11' – requested by Novares Group holding company on April 29, meaning only 28 days ago. During an unusually short process, a continuation plan has been crafted and seven parties made offers, culminating in the Court of Nanterre's final decision to opt for the continuation plan.
Novares, a global plastic component supplier to the automotive industry with a €1.4bn turnover*, took the legal step as a result of the Covid-19 pandemic, which led to the shutdown of its operations globally for an extended time period and resulted in significant cash-flow shortage.
Novares, which operates in 23 countries with 45 manufacturing plants, received the €45m injection of cash from its shareholders Equistone and Bpifrance on May 18, allowing it to begin reopening 13 of its 19 European manufacturing sites.
The new deal and the associated cash injection, agreed on by 84% of Creditors and 100% of Shareholders, guarantee the long-term future of the company and will allow it to reopen the remaining sites, mainly in the US, which were closed as a result of the Covid-19 pandemic, as and when conditions allow.
Pierre Boulet, Novares CEO, said: "We are pleased to have found a deal that gets us over this short-term liquidity hurdle and allows us to continue the Novares journey. Novares was a solidly-performing company when the pandemic hit, and will continue to be so, thanks to the support of our Shareholders, our Banks, the French State (CIRI), our Legal Administrator and our advisors. Our customers rely on our products and expertise, and we are committed to ramping up production to deliver in line with their expectations."
*2019 turnover figure
About Novares
Novares group is a portfolio company of Equistone Partners Europe, with BPI France as second largest shareholder.
Headquartered in France, Novares is a global plastic solutions provider that designs and manufactures complex components & systems serving the future of the automotive industry. The company creates and produces cutting edge automotive solutions with technical plastic injection for cleaner, lighter, connected, cars with intelligent and intuitive interfaces for all passengers.
Novares co-develops and provides engineering and manufacturing expertise to virtually every OEM and many Tier-1 companies in the automotive market. Following MPC integration, Novares' 2019 revenues amounted to €1.4 billion.
The Group is present in 23 countries, runs 45 Manufacturing Plants, 8 Skill Centers, 9 Technical Centers and 24 Customer Service Centers, around the globe to partner with customers.