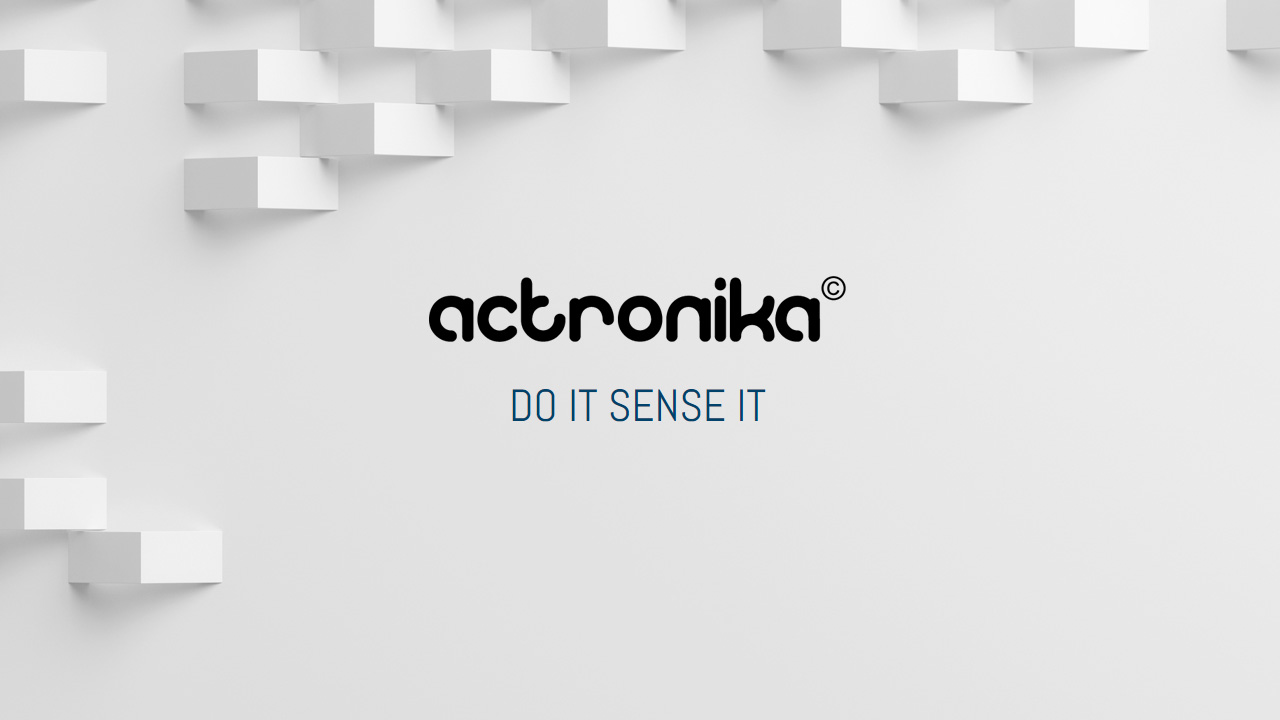 February 28, 2019
The Novares Venture Capital Fund invests in Actronika, a start-up specialized in the integration of haptic feedback technology into "smart surfaces" to create new user experience with intuitive HMI (Human Machine Interface) and add to Novares Group innovative solutions for cars.
Novares Venture Capital was created in February 2018 by the Novares Group to build a startup ecosystem in fields adding value to Novares' products such as smart surfaces and mechatronics. The group assembles a pool of key technologies to co-develop and offer disruptive systems and solutions for new user experiences. Novares Venture Capital invests in startups with which it develops long term partnerships and has already invested in FlexEnable, APAG CoSyst, and signed a Letter of Intention in June 2018 to participate in Actronika's ongoing round of funding; the effective investment in Actronika has now been signed in February 2019 and seals the long-term collaboration between the two companies.
Actronika is a French start-up working on disruptive HMI Technology (Human Machine Interface), adding advanced haptic technology to auditory and visual interfaces.
Novares' investment is part of the exciting partnership between the two companies combining Novares' expertise in designing and manufacturing automotive parts with Actronika's technology on new HMI user experience.
Novares and Actronika are collaborating on advanced user experience projects within Novares open innovation lab, the Nova Car:
Actronika's technology is already integrated in the Novares "Touch'N Feel" concept, incorporated in the Novares demo car, Nova Car #1. It is a haptic touch & scroll panel that enables drivers to keep their eyes on the road while minimizing the recruitment of their attentional resources.
Novares and Actronika are working on innovative solutions for Nova Car #2 with intuitive HMI for the car of the future such as 3D or LCD displays co-developed with FlexEnable.
Gilles Meyer, Actronika co-founder and CEO, says "We are extremely excited about our collaboration with Novares. They bring the needed know-how to integrate haptics into plastic parts and systems. Finite Element analysis and adapted design for plastic objects brings a new dimension to the development of haptic systems and interfaces".
"This investment of Novares Venture Capital in Actronika, along with those in FlexEnable and APAG-CoSystis illustrative of the Group's strategy to feed our Innovation ecosystem with close and long-term startup partnerships. Actronika's haptic technologies are key in our smart surfaces technologies, allowing Novares to propose to its customers disruptive systems and intuitive solutions forall users in the car." Declares Pierre Boulet, Novares CEO
About Novares
Mecaplast – Key Plastics rebranded as Novares on September 19th, 2017.
Novares group is a portfolio company of Equistone Partners Europe, with BPI France as second largest stakeholder.
Headquartered in France, Novares is a global plastic solutions provider that designs and manufactures complex components & systems serving the future of the automotive industry. The company creates and produces cutting edge automotive solutions with technical plastic injection that contributes to cleaner, lighter, more connected, user-friendly cars.
Novares provides engineering and manufacturing expertise to virtually every OEM and many Tier-1 companies in the automotive market. Following MPC integration, Novares' 2019 revenues should amount to €1.4 billion.
The group, including Novares Venture Capital participations, is present in 22 countries, runs 47 Manufacturing Plants, 8 Skill Centers, 7 Technical Centers and 17 Customer Service Centers, around the globe to partner with customers.
About Actronika
Actronika is a French Deep Tech* Company delivering next-generation HMI (Human Machine Interface) technology. Actronika's vision is to facilitate the adoption of haptic technology in the automotive, mobile, gaming, and entertainment markets by providing its clients with unique hardware and software components for human-machine interaction. Actronika's technology delivers purpose-specific tactile experiences to end-users that are interactive, diverse, real-life like, and pleasant. Actronika is headquartered in Paris, has raised capital from Quadrivium VC and Novares Venture Capital. It is a partner in multiple H2020 projects and other high-profile programmes.  Actronika has many blue chip Companies involved in Automotive, Mobile and Gaming as clients.
*Deep Tech is defined as technology that is based on tangible engineering innovation or scientific advances and discoveries.