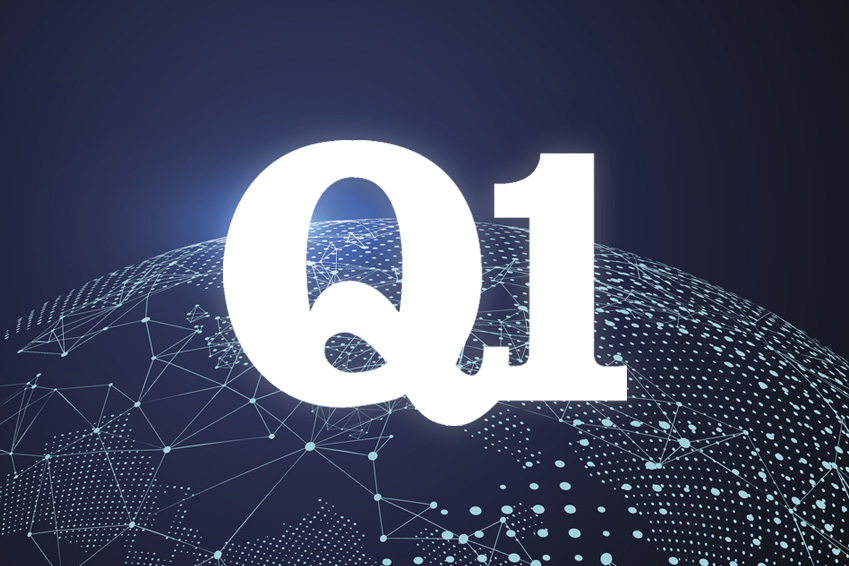 In November 2017, Novares Chennai(India) was awarded the prestigious Q1 Certification by Ford in 4 categories: "Capable System, High Quality Performance, Superior Manufacturing System, and Reliable Material Management".
Ford developed the Q1 certification program by establishing standards that represent a consensus on good management practices, with the aim of ensuring that the supplier organization can consistently deliver product or services that will meet and exceed the customer's quality requirements. To be recognized as a Ford Motor Company Q1 supplier, vendors must achieve a high level of performance for six consecutive months prior to being awarded with Q1 Certification and maintain that level on an ongoing basis. Novares team in Indiahas achieved this status and qualified for Ford's "Global Quality System" requirements. As a result of the award, Novares India has become eligible for the Ford's Global Projects Supply. This is a project that gives Novares a priority to get new business awards in the future.
Novares Group started its production in India in 2009. Today, Chennai plant supplies high quality engine and exterior parts to global automotive manufacturers such as: Ford, Renault Nissan, Toyota, Suzuki, General Motors. Currently, Novares Chennai facility delivers a turnover of 14 million euros and has a target to achieve 20 million euros by 2020. The facility has a technical centre supporting the Group in product innovation.
'We are thrilled and proud to accept the award from Ford. We have worked hard each year to comply with Ford's requirements and it is very satisfying to be recognized as their preferred supplier. On behalf of our entire team in India, I would like to thank Ford for this much appreciated Q1 certification.' said B.S. Rao, Managing Director, India.
Novares Group (formerly Mecaplast – Key Plastics) specializes in technical plastic injection for the automotive industry. The company has been in business for over 60 years, currently employs 10,000 employees around the globe and has produced 1.2 billion euros¹ in revenue (as of Dec. 2016).
About Novares
Mecaplast – Key Plastics rebranded as Novares on September 19th, 2017.
Novares is a global plastic solutions provider that designs and manufactures complex components & systems serving the future of the automotive industry. Novares creates and produces cutting edge automotive parts, specializes in technical plastic injection that contributes to cleaner, lighter, more connected, user-friendly cars.
Novares provides engineering and manufacturing expertise to virtually every OEM and many Tier-1 companies in the automotive market. In 2016, Novares generated adjusted revenues of 1.2 billion euros¹.
Headquartered in France, the group is present in 21 countries, runs 42 manufacturing plants, 7 Skill centers, 5 Technical centers, 17 customer service centers, around the globe to partner with customers.
¹Pro forma financial information of Novares including the acquisition of Key Plastics, IFRS.