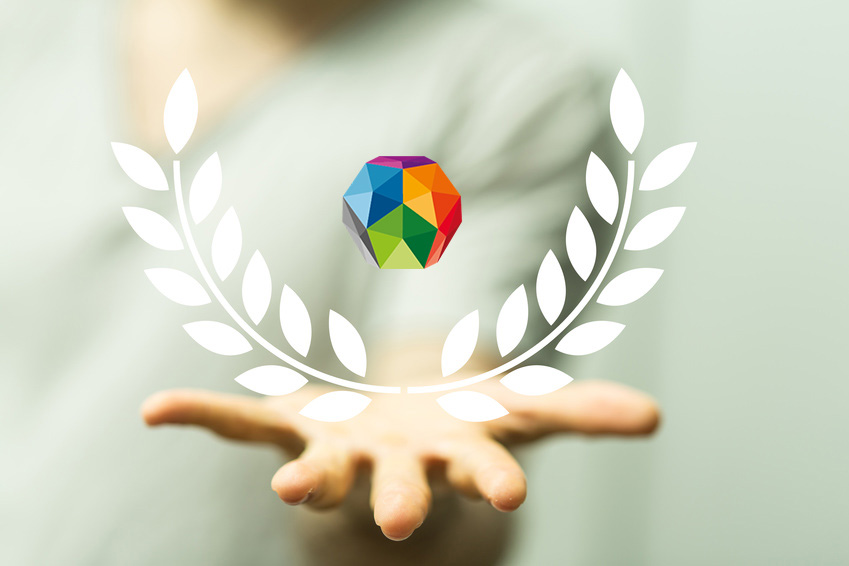 On December 12, for the 2nd consecutive year in a row (2015 & 2016), Novares Chennai facility (India) has received the prestigious General Motors Supplier Quality Excellence Award for 2016.
The award is normally given to specific manufacturing locations and only the top performing suppliers manufacturing sites are eligible to receive it. Suppliers who receive this award have met or exceeded a very stringent set of quality performance criteria. Novares Chennai team has received this award specifically because of their 100% delivery performance and zero PPM (no defective parts) rating. General Motors gave the team high scores in both 'Quality' and 'Delivery'.
Novares Group started its production in India in 2009. Today, Chennai plant supplies high quality engine and exterior parts to global automotive manufacturers such as: Ford, Renault Nissan, Toyota, Suzuki, General Motors. Currently, Novares Chennai facility delivers a turnover of 14 million euros and has a target to achieve 20 million euro by 2020. The facility has a technical centre supporting the Group in product innovation.
'We are so proud to receive this General Motors award and we thank all the members of our team for their contribution to this success story. It is a very competitive marketplace and for us in Chennai to receive this award 2 years in a row is very inspiring' said B. S. Rao, Managing Director, India.
Novares Group (formerly Mecaplast – Key Plastics) specializes in technical plastic injection for the automotive industry. The company has been in business for over 60 years, currently employs 10,000 employees around the globe and has produced 1.2 billion euros¹ in revenue (as of Dec. 2016).
About Novares
Mecaplast – Key Plastics rebranded as Novares on September 19th, 2017.
Novares is a global plastic solutions provider that designs and manufactures complex components & systems serving the future of the automotive industry. Novares creates and produces cutting edge automotive parts, specializes in technical plastic injection that contributes to cleaner, lighter, more connected, user-friendly cars.
Novares provides engineering and manufacturing expertise to virtually every OEM and many Tier-1 companies in the automotive market. In 2016, Novares generated adjusted revenues of 1.2 billion euros¹.
Headquartered in France, the group is present in 21 countries, runs 42 manufacturing plants, 7 Skill centers, 5 Technical centers, 17 customer service centers, around the globe to partner with customers.
¹Pro forma financial information of Novares including the acquisition of Key Plastics, IFRS.