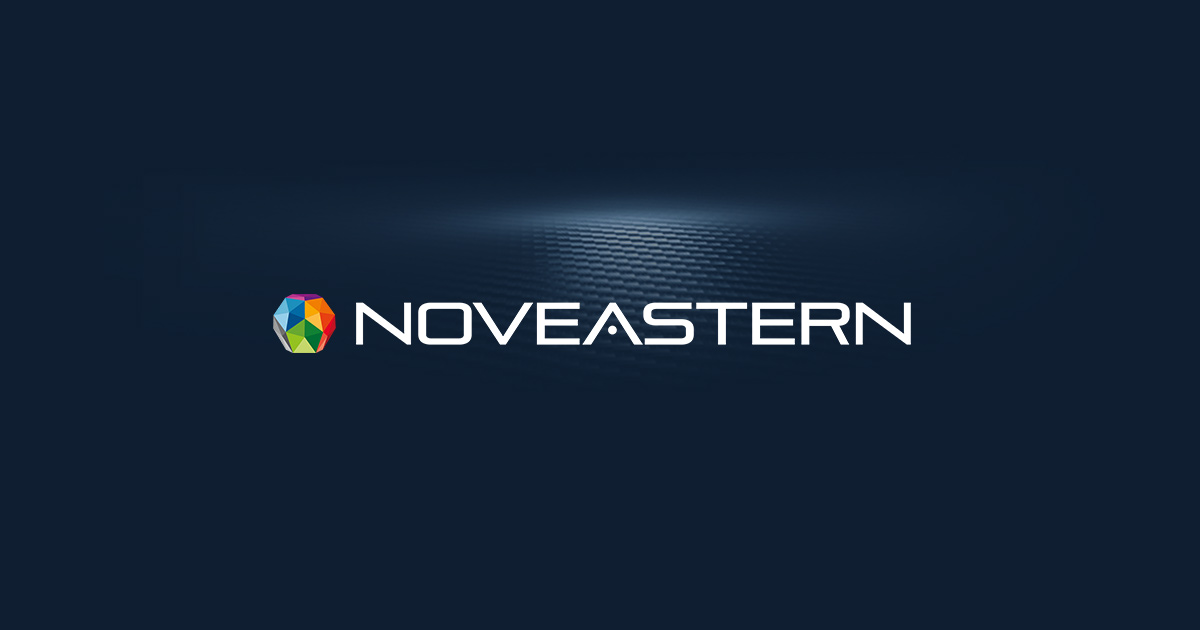 January 30, 2019
Novares Group has acquired all of its joint venture (JV) company in Wuhan, China, buying the final 30% stake from JV partner Yazhong via its Chinese subsidiary Noveastern.
Additionally, the company has relocated its Wuhan production plant to a new, modern site equipped with the latest technology, which houses both the production facilities and the Wuhan Technical Center. The site is one of the company's most modern facilities, conforming to the Group's global production standards.
Novares (then Mecaplast) signed the joint venture agreement with Yazhong in 1997, becoming one of very few French companies in China at that time. The JV was created to serve customers Citroën and Dongfeng for the manufacture of the ZX car.
The €32-million-turnover Wuhan operation is now located in the Shanghai General Motors (SGM) suppliers park, making it even closer to the General Motors subsidiary. It also serves other automotive customers in the region, such as DPCA, Ford, Honda, Renault-Nissan and Dongfeng.
The plant, with more than 300 employees, produces interior plastic components and trunk trims; exterior pillars and cowl tops, along with engine parts: air intake systems, air intake manifolds, cam covers, oil sumps, thermostat housings and beauty covers.
"Novares is an experienced, long-term player in the Chinese market and we are planning to expand our operations in the country. The 100% ownership of our Wuhan operation, combined with the relocation and upgrade of facilities at the site marks an important step in that journey," said Pierre Boulet, CEO of Novares.
About Novares
Mecaplast – Key Plastics rebranded as Novares on September 19th, 2017.
Headquartered in France, Novares is a global plastic solutions provider that designs and manufactures complex components & systems serving the future of the automotive industry. The company creates and produces cutting edge automotive parts and specializes in technical plastic injection that contributes to cleaner, lighter, more connected, user-friendly cars.
Novares provides engineering and manufacturing expertise to virtually every OEM and many Tier-1 companies in the automotive market. Novares' 2018 revenues amount to €1.1 billion.
The group, including Novares Venture Capital participations,  is present in 22 countries, runs 41 Manufacturing Plants, 7 Skill Centers, 7 Technical Centers and 17 Customer Service Centers, around the globe to partner with customers.