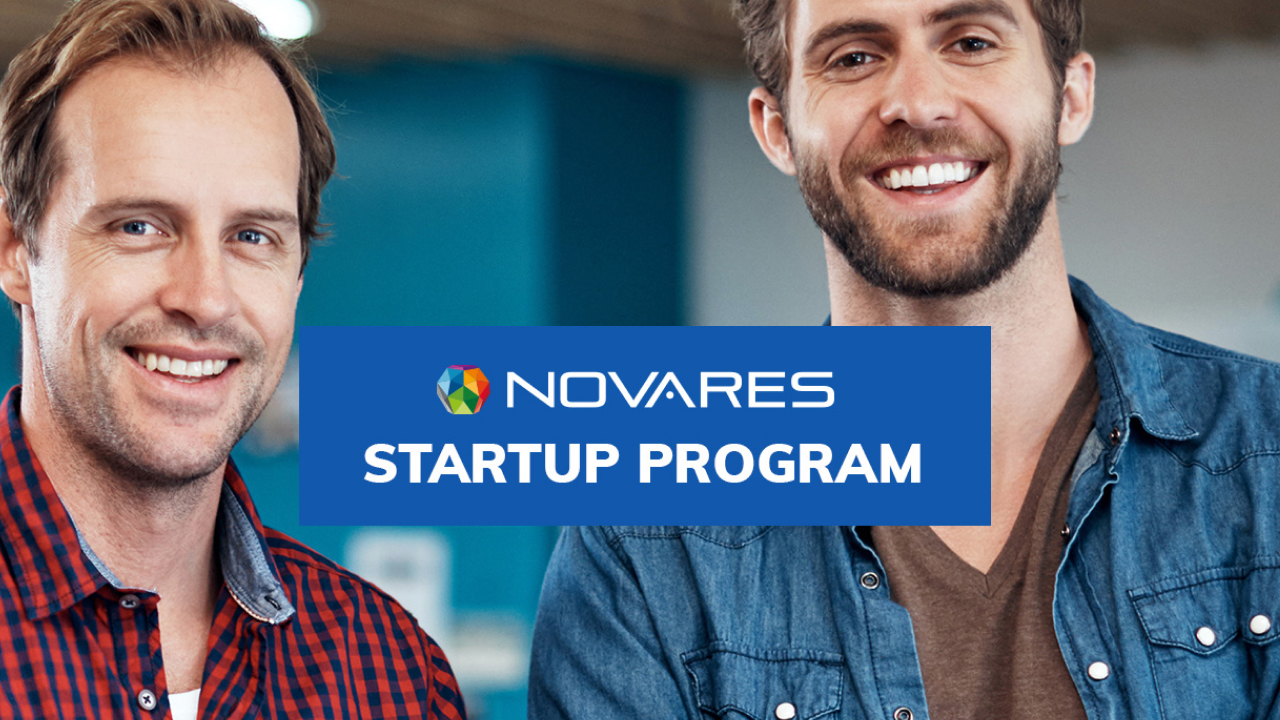 September, 1st 2020
As part of its commitment to innovation in order to anticipate the changes and revolutions in the automotive sector, the automotive supplier Novares is launching its very first call for projects, the Novares Startup Program. The aim: identify start-ups and small businesses specialized in cutting-edge technologies so as to jointly develop solutions that can be used for tomorrow's vehicles.
Who can apply?
Novares is looking for startups based in France and internationally, that meet the following criteria:
• at least one year in operation;
• at least €250,000 of funding raised;
• work on innovative ideas applicable to the automotive sector.
Novares is particularly looking for businesses that operate in the following areas:
• Green mobility
• Intuitive and safe user interfaces
• Innovations to improve health, well-being, safety or comfort
How to apply
Startups and Small Businesses meeting these criteria are encouraged to apply via the online form available on the Novares website.
Projects will be examined by a Screening Committee composed of the Group's Innovation Team then by a Steering Committee. Applicants will receive a reply within 20 days.
The call for projects will remain open and ongoing.
Long-term support and financing
This initiative forms part of Novares' powerful innovation strategy which has provided investment for Startups and Small Businesses since 2018 through the Novares Venture Capital investment fund. The goal is to establish long-term partnerships to deliver the benefits of the most promising innovations to the automotive industry and to jointly develop solutions for the vehicles of the future.
The Startups and Small Businesses selected will have the possibility to:
• present their work at upcoming editions of the Novares Venture Day, a Group Event showcasing international startups;
• build on a solid partnership and develop products to be marketed internationally;
• test and promote their ideas with the Nova Car, the Novares demonstration vehicle and the Group's own open Innovation Lab;
• receive financial support from Novares Venture Capital, the Novares investment fund dedicated to innovation.
Pierre Boulet, CEO of Novares, gave the following statement: "The Novares Startup Program is yet another example of our passion for innovation. We are proud to be launching this new initiative which will identify promising startups and allow us to work together to develop cutting-edge technologies for the automotive industry. We want to continue to invest in innovation and are committed to incorporating the best ideas into our automotive line within the shortest possible time frame"
About Novares
Novares group is a portfolio company of Equistone Partners Europe, with BPI France as second largest shareholder.
Headquartered in France, Novares is a global plastic solutions provider that designs and manufactures complex components & systems serving the future of the automotive industry. The company creates and produces cutting edge automotive solutions with technical plastic injection for cleaner, lighter, connected, cars with intelligent and intuitive interfaces for all passengers.
Novares co-develops and provides engineering and manufacturing expertise to virtually every OEM and many Tier-1 companies in the automotive market. Following MPC integration, Novares' 2019 revenues amounted to €1.3 billion.
The Group is present in 23 countries, runs 43 Manufacturing Plants, 8 Skill Centers, 10 Technical Centers and 22 Customer Service Centers, around the globe to partner with customers.